Schertler Holding GmbH is a holding company and itself not operationally active. All tasks and projects are transacted through its domestic and foreign subsidiaries.
There, the management is responsible for the respective activities. Schertler Holding has a majority interest in all operative subsidiaries.
The company is owned by DI Reinhard Schertler and Günter Schertler. The subsidiaries generate with 1.400 employees a turnover of approx € 700 mio.
HASE HOLDING GMBH / BWG Vorarlberg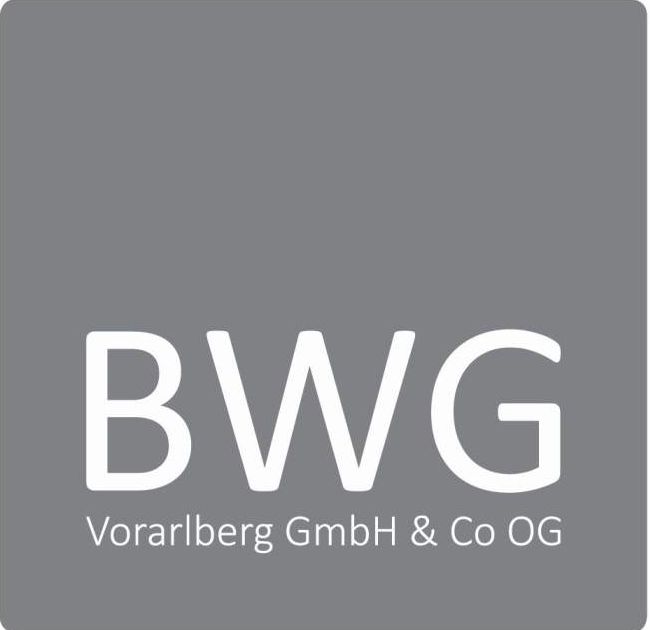 BWG Vorarlberg GmbH & Co OG
BWG Vorarlberg GmbH
RECENTIS MEDIZINAL PRODUKTE GMBH